SERVICES
We have decades of successful experience in industrial logistics, structural engineering, millwright and off-site storage solutions for your industrial or manufacturing plant within 100 miles of La Crosse, WI.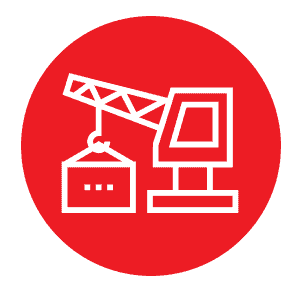 Machinery moving, rigging, repair and maintenance
We have the specialized equipment, training and insurance to handle moving, placing, assembling and leveling all types of equipment.
We have cranes available in all sizes with certified riggers and signalers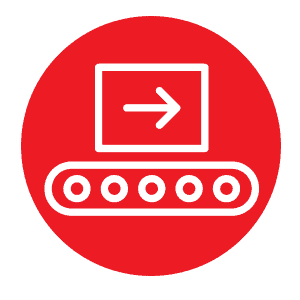 Conveyor repair, installation and maintenance
We employ union trained millwrights that have many years of experience with conveying systems.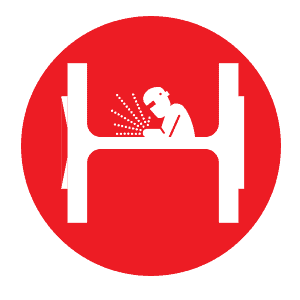 Steel erection and certified welding
We employ union trained iron workers to complete steel erection, welding and fabrication projects safely and efficiently.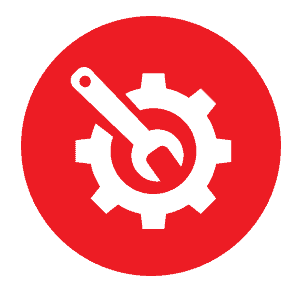 Industrial Maintenance
CSS can provide maintenance assistance on a full time or as needed basis to supplement your staff in times of need.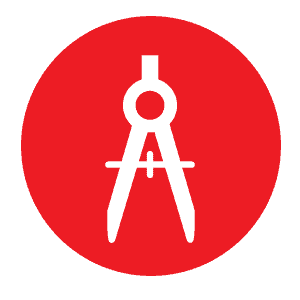 Structural Engineering services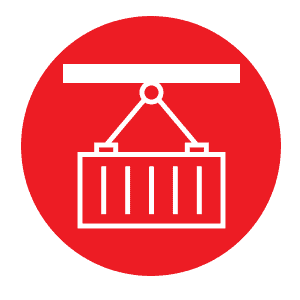 Overhead crane and rail installation and alignment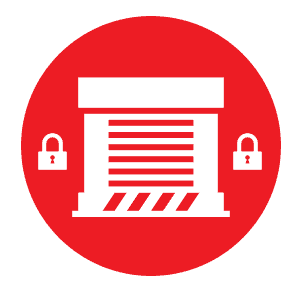 Machinery and equipment secure storage